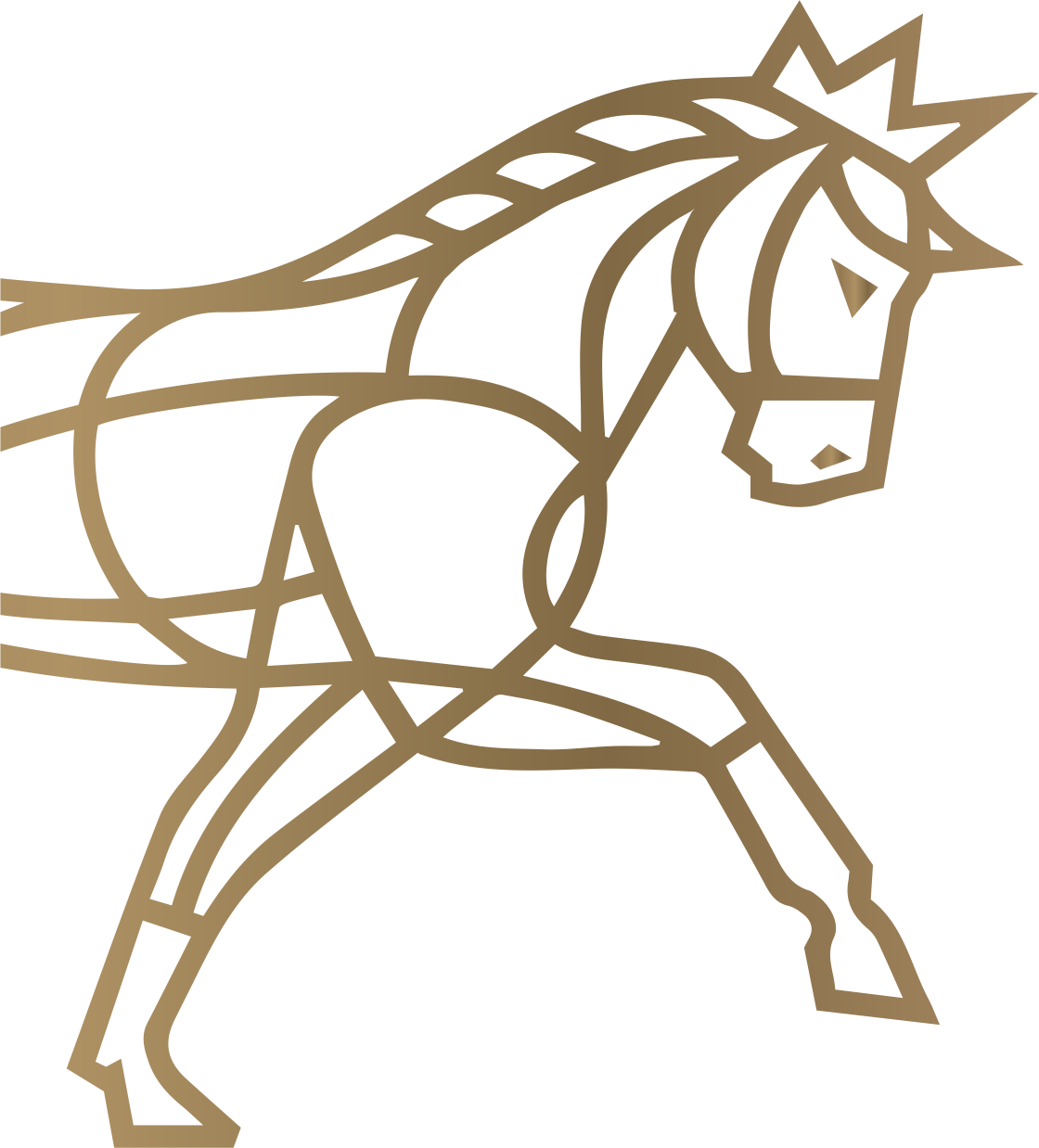 Connection & relationships
Welcome to Humans Honouring Horses: Where Deep Connections and Mutual Respect Drive Excellence
At Humans Honouring Horses, we embark on a unique equestrian journey that goes beyond traditional training methods. We understand that in the world of horsemanship, there are not just one, but two athletes to nurture and develop – you and your horse. With a passion deeply rooted in a blend of classical and natural horsemanship techniques, we offer more than just coaching; we offer a holistic partnership between humans and horses.
If you are looking to better understand your equine partner, build a stronger relationship, solve or prevent behavioural problems, improve your groundwork and riding and give your horse the best YOU possible this is for you!
Our program captures and combines the core concepts from the English, Western and driving disciplines into one simple program. It's where rhythm, timing and feel meets pace, line and position.
Humans honouring horses is situated on one hundred and thirty acres of prime farm land in northern Alberta. With nothing but Earth and sky for as far as the eye can see, the open design of the property ignites the soul and inspires freedom. The facility has been designed with the trainer in mind and happy horses at heart.
One on one coaching with Danette is "powerfully transformative". As a guide, motivator and an incredible resource for all things equine, she will get you to the next level. What do your dreams look like? Book a discovery call and dive in with coach Danette.
Sign up for our newsletter and never miss a new video or update!