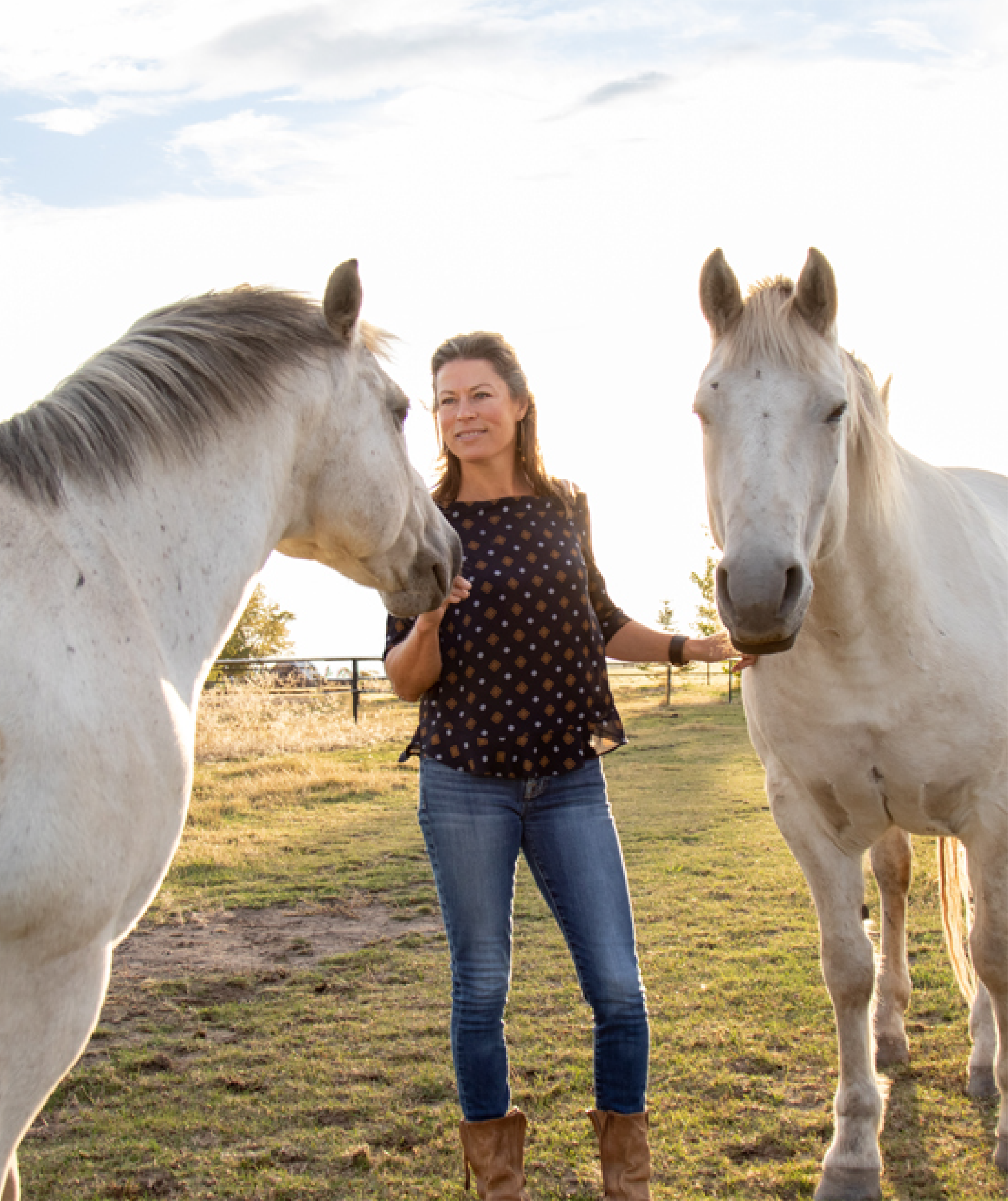 Humans Honouring Horses is a heart-led initiative. As a lifelong horsewoman, our founder has dedicated her life to the study of horses. With a unique blend of classical and natural horsemanship techniques, we've created a program that is second to none.  Our mission is to empower humans to form more meaningful, respectful, and effective partnerships with horses. 
Through simple, straightforward instruction, Danette aims to enable you to create a strong and willing partner in your horse, and to reach both your personal and your equine goals.
The time passes anyway, why not use it to understand and develop your horse and make it truly beautiful?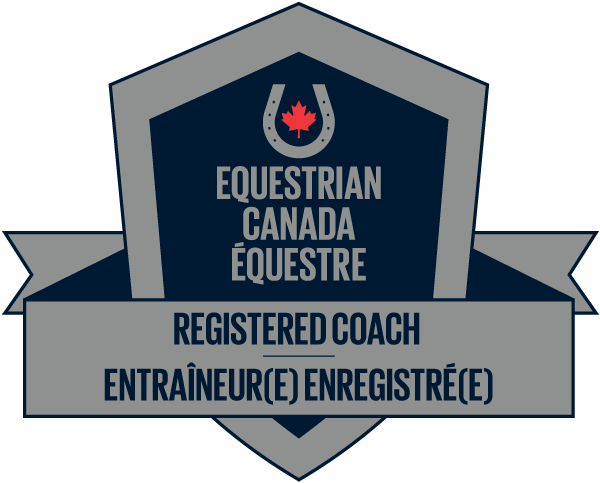 Expertise
Born with a love for horses, Danette has devoted decades to refining her skills and deepening her understanding of the equine world.  For the past fifteen years she's been focusing on developing young horses and the intricate art of healing, rehabilitating and retraining "off the track Thoroughbreds" and other complicated equine cases. The challenges she faced behind the scenes have only fuelled her commitment to empower every horse and rider that comes under her guidance.  She combines experience with precision, adapting methods to the unique needs of each horse. She may also be the very definition of tenacity.
Certified Excellence
Danette takes pride in her Equine Canada certification, it's a testament to her commitment to professional excellence and lifelong learning. She brings extensive knowledge to every session, and certified coaching ensures that you receive the highest quality instruction and guidance in your equine journey.
Breaking Barriers
In 2007, our founder made history as the second woman outrider to ever compete in the heritage sport of Chuckwagon racing, gracing the infield of the prestigious Calgary Stampede and earning the Rookie of the year honors for the CPCA. This achievement exemplifies her dedication to pushing boundaries and embracing challenges head on. 
Although her recent endeavors have kept her behind the scenes, her passion for these animals has only grown stronger. In 2021, she embarked on an exciting new phase of her competitive career and stepped into the world of Show Jumping.  Whether you're an aspiring rider seeking guidance, a horse enthusiast looking for a unique training approach, or a fellow competitor inspired by the spirit of tenacity, Humans Honouring Horses is your haven.  Join us, and let's honour these magnificent creatures through the art of equestrian excellence. 
Vision
To contribute to the understanding and development of human/horse partnerships
mission
To offer a program that inspires and empowers humans to partner with horses with awareness and respect
Values
Attitude, Effort, Discipline, Simplicity, Freedom, Empathy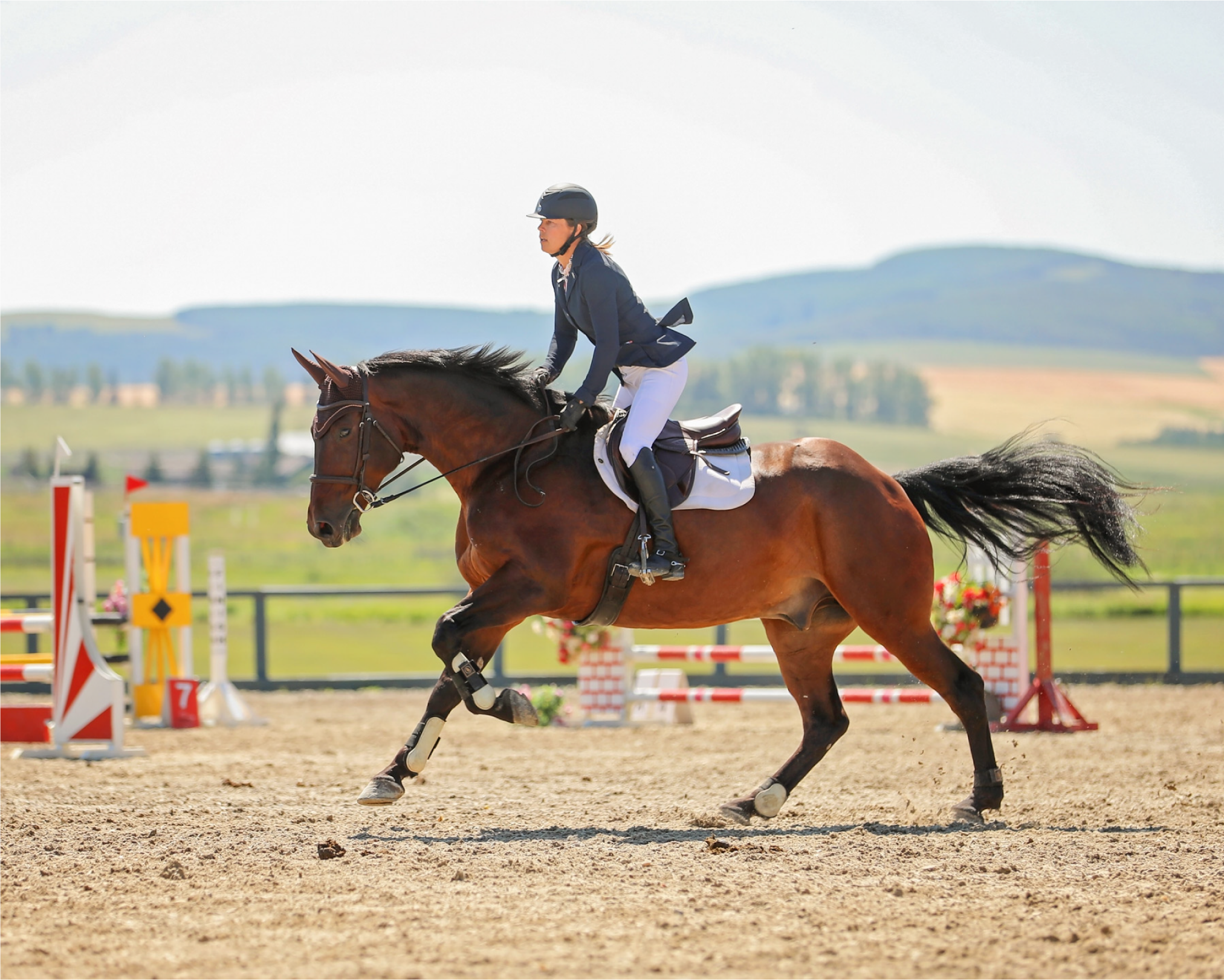 Dive into the world of horse training with our video library membership! Led by Danette herself, our collection provides essential knowledge and skills for riders of all levels. Choose between monthly or yearly subscriptions and gain unlimited access to our ever-growing library. Sign up now to unleash your full potential as a rider!
Expert guidance
Comprehensive training
Personalized approach
Competitive edge
Nurturing Environment
Positive Transformation 
Professional Network
Ethical training process
Continuous support 
Celebrating Achievements
Sign up for our newsletter and never miss a new video or update!